Discovering the different Buddhist traditions in Alsace
On 23 and 24 October the Union Bouddhiste de France organised a "journey to discover the different Buddhist traditions present in Alsace".
During two days, Master Wang-Genh accompanied us in the five main places of Buddhist worship in Alsace, providing specific explanations as the visits went on. 
In each of these places, we were welcomed by the abbot or the superior monk or nun, who made us discover the particularities of his tradition and Buddhist practices. 
On this occasion, a team from France 2 accompanied us throughout the weekend for the realization of two reports for the program Buddhist Wisdom, which will be broadcast early 2022.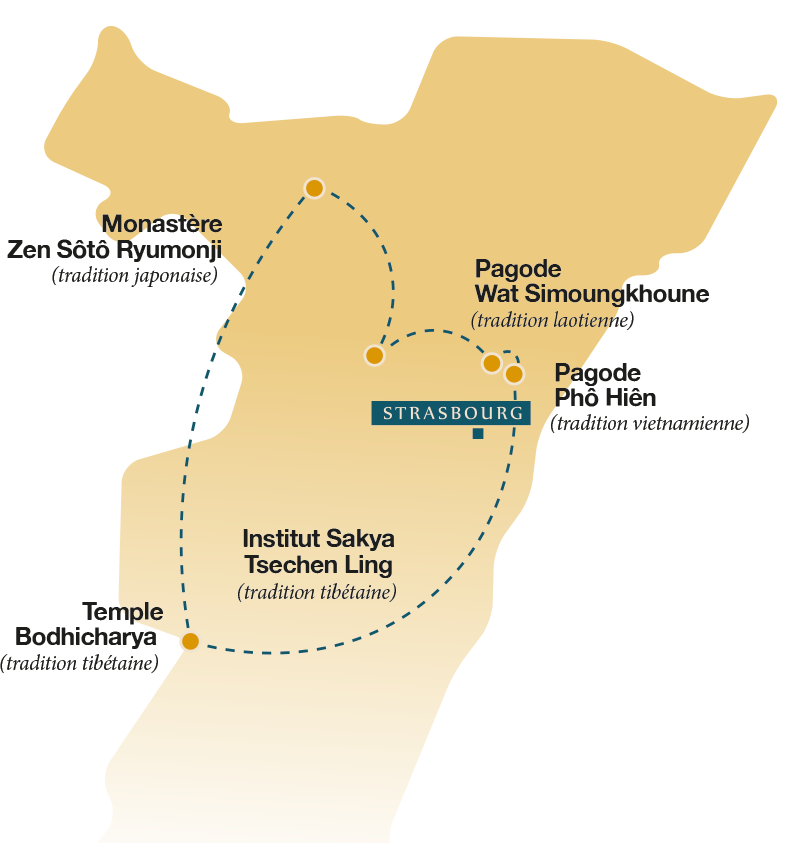 A great opportunity for participants to discover the monasteries and practice centres of the Buddhist community of Alsace, rich in its diversity.
Saturday - Encounter with Tibetan Vajrayana Buddhism and the Japanese Soto Zen tradition
From Strasbourg, we took a bus that took us to Bodhicharya Temple in Lusse.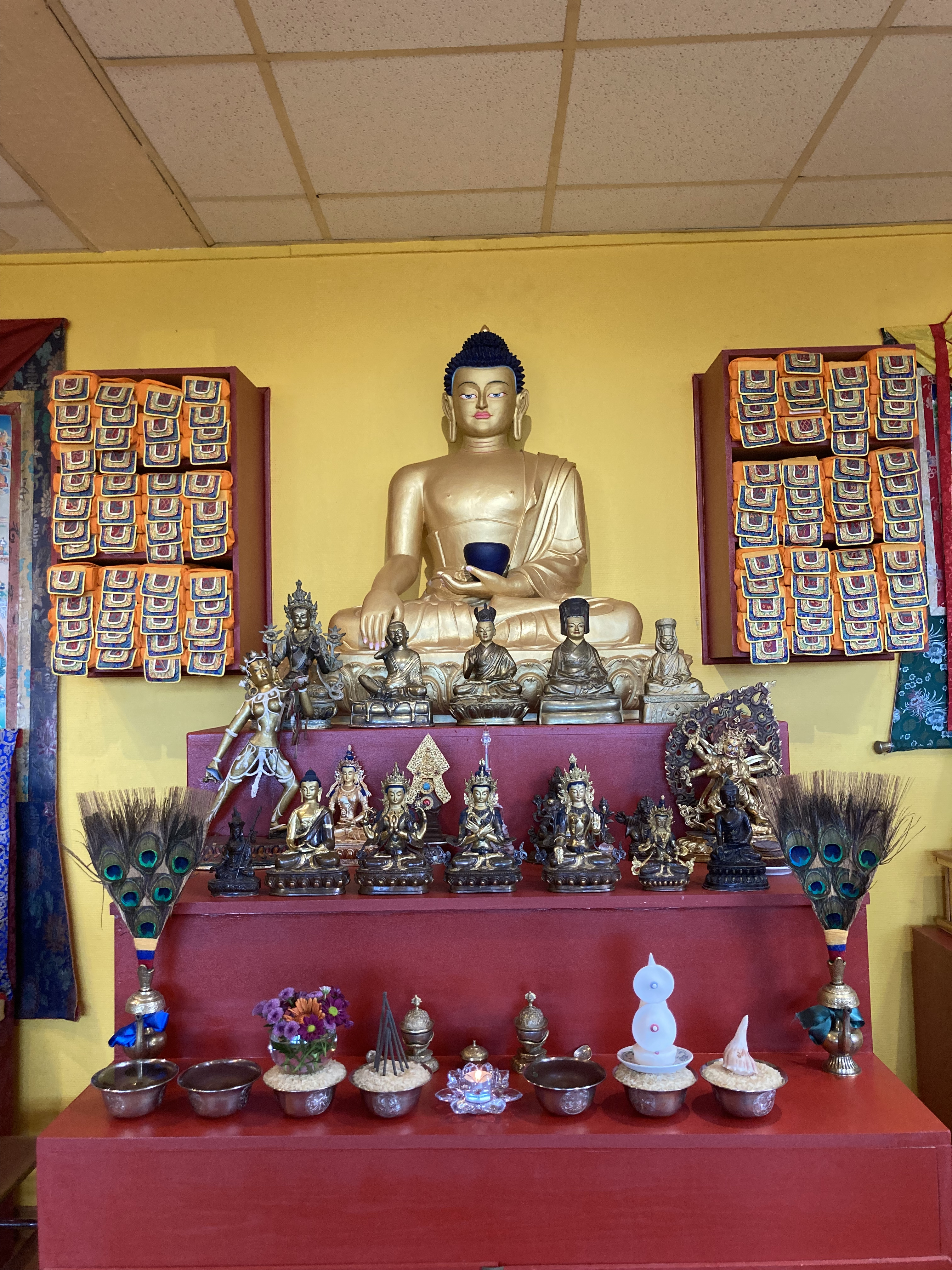 We then went to Kuttolsheim to visit the Sakya Tsechen Ling Institute.
The participants then discovered the Ryumonji monastery. The programme included a visit, an introduction to zazen, a traditional meal in silence and an overnight stay at the monastery.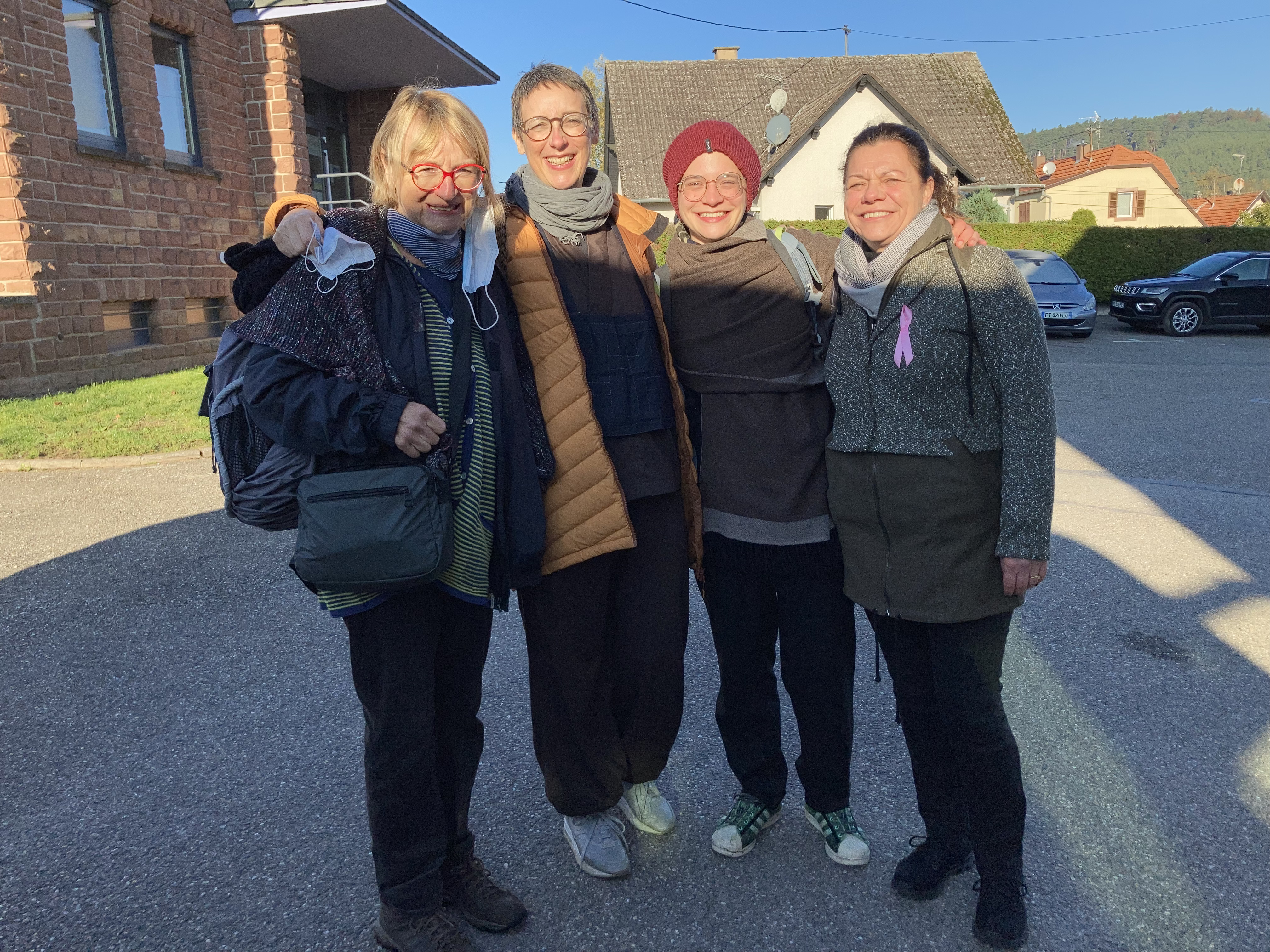 SUNDAY - Meeting with the Laotian Theravada tradition and the Vietnamese tradition of the great vehicle. 
We went to meet the Laotian Theravada tradition in Souffelweyersheim, at the Wat Simoungkhoune pagoda.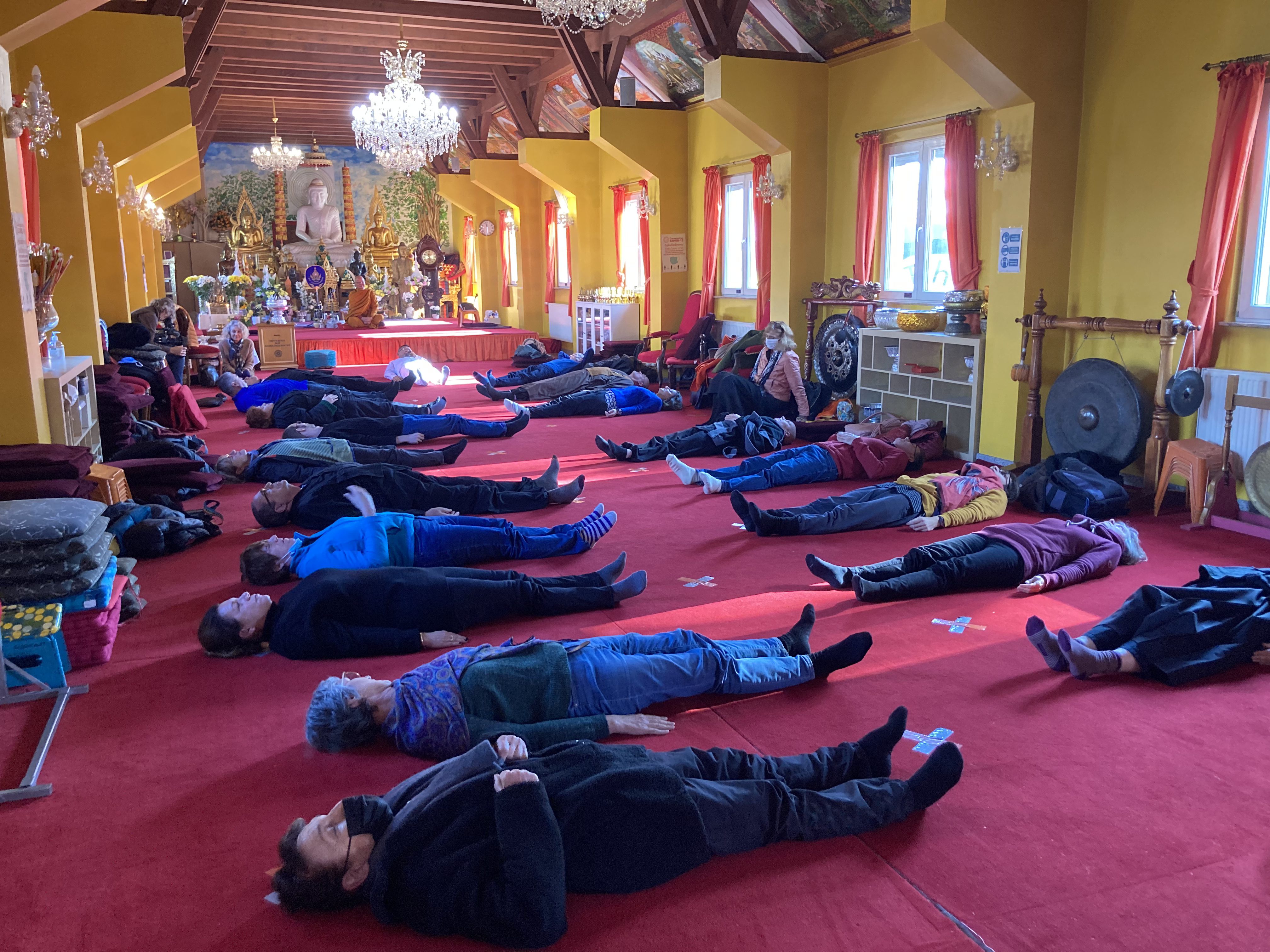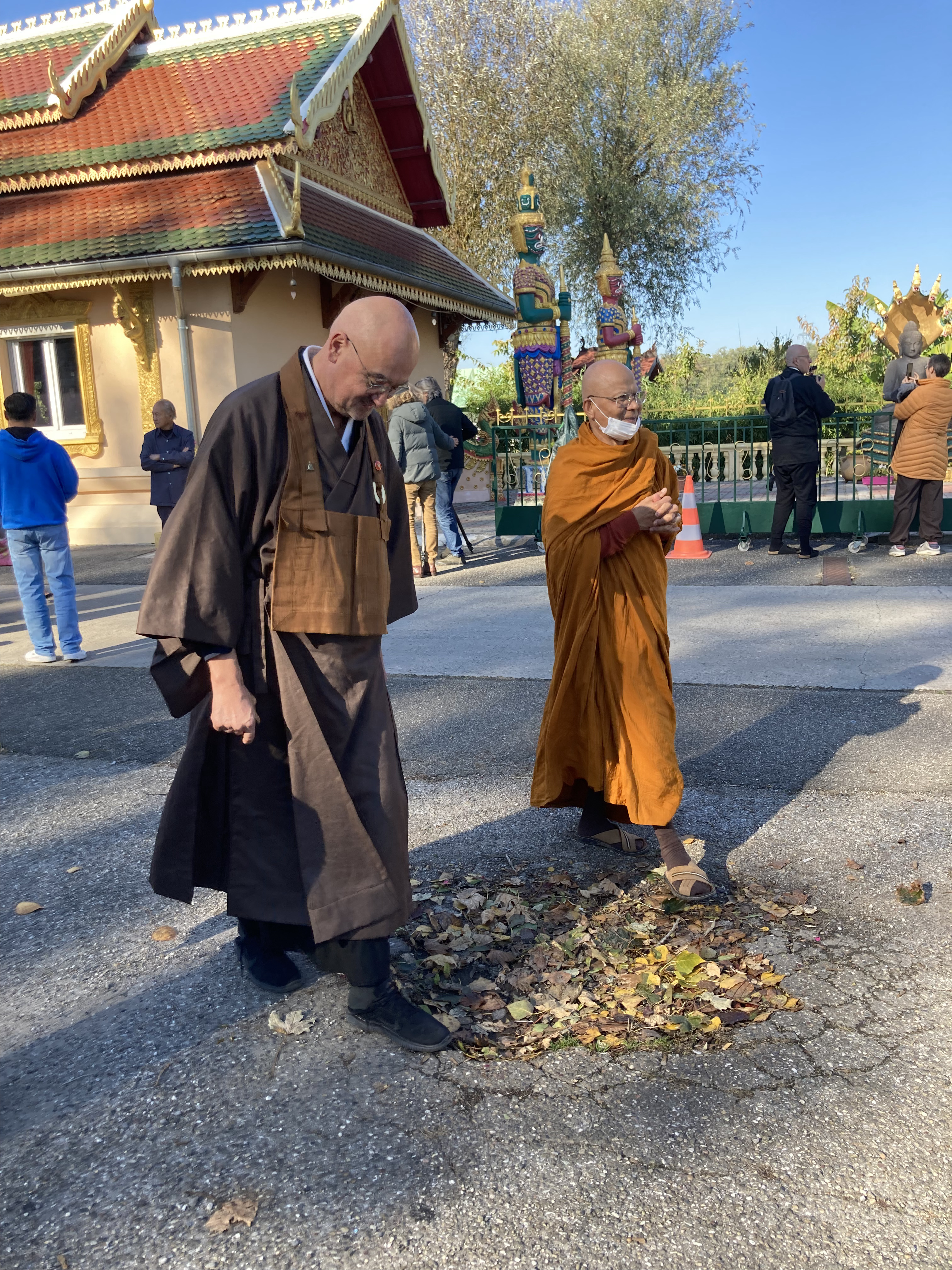 Our trip ended with a visit to the traditional Vietnamese Pagoda Phô Hiên in the Robertsau.